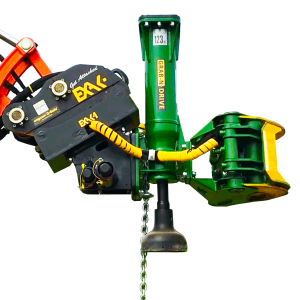 GRAB N DRIVE
GRAB N DRIVE
If you need fast and accurate post driving, then this is the tool for you.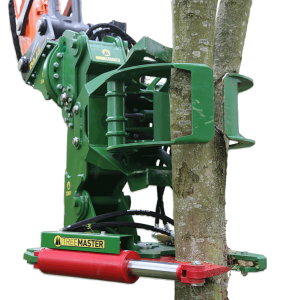 TREEMASTER
TREEMASTER
For the ultimate in power and flexibility. If you work with trees then you will not find a more versatile shear than the Treemaster.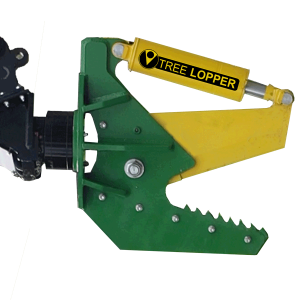 TREE LOPPER
TREE LOPPER
Often copied but never bettered. More cutting power than any other Tree Shear in it's class.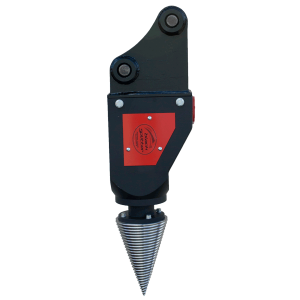 BLACK SPLITTER
BLACK SPLITTER
High torque, low maintenance and manufactured in Germany. A perfect combination for this highly versatile timber splitter.
GYRU STAR
GYRU STAR
Gyru-Star Compact Screening Systems are a fast and efficient screening system for soils, aggregates and compost.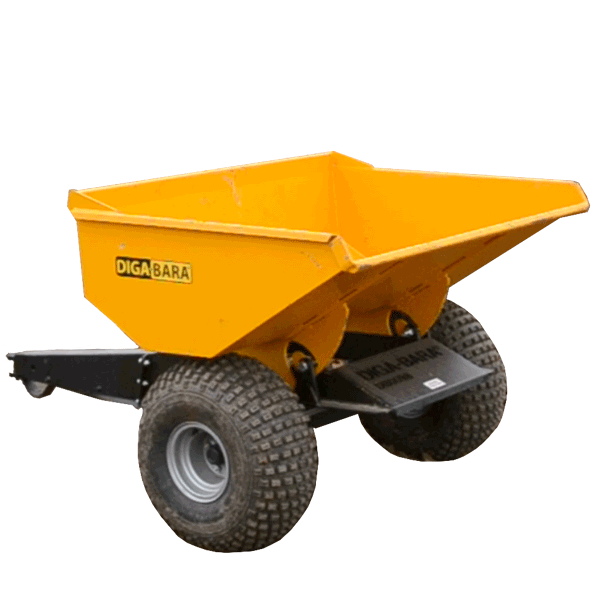 DIGA BARA
DIGA BARA
A mechanical tipping trailer designed to work with your excavator.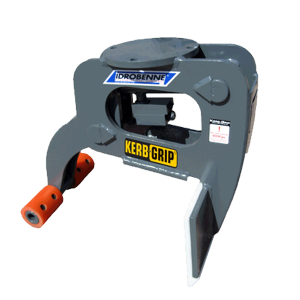 KERB GRIP
KERB GRIP
Designed by Exac-One for the single purpose of handling and laying a wide variety kerbs stones .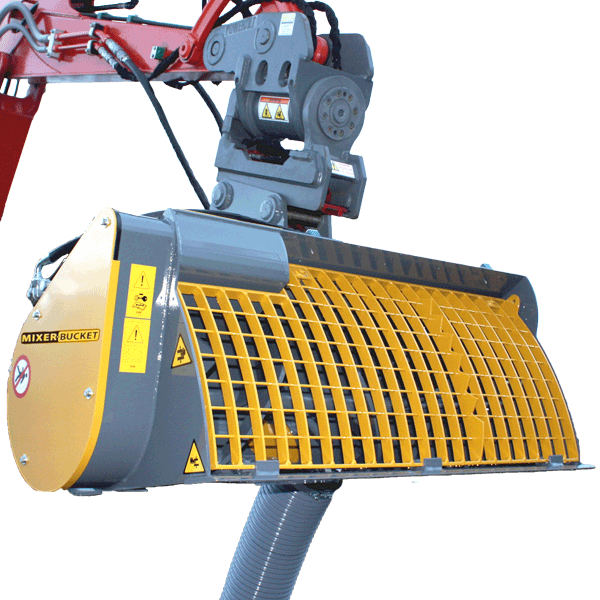 MIXER BUCKET
MIXER BUCKET
Turn your excavator into a mobile site mixer. A perfect solution for concrete or mortar.
We also offer a wide range of other excavator attachments, which will be added to the site in the coming weeks.
In the meantime please either give us a call or use our contact page if you require information on any of the following.